The other day I was watching an episode of police and rescue drama series on the fox channel about a bunch of dedicated people in helping other people in distress and emergency situation.
The episode was about an earthquake that struck the city of Los Angeles and how the brave rescue team went all their way risking their lives to search and rescue people who were trapped in a hotel building.
Although there are several scenes showing casualties, towards the end of the show it was a happy ending when they managed to save a few that have survived against all odds.
Well it was just a good tv show nevertheless.
However this morning a heart breaking local news about real life dedicated heroes were received with sadness.
Six brave firemen were drown in a midst of rescuing a teenager who appears to have fallen into a disused mine in Puchong. The teenager is still missing.
And I just got to know that one of the firemen happened to live in the same neighbourhood.
I may not know him or his family that well but I do know for sure that he will be sorely missed by his loved ones, friends and colleagues.
It is indeed a sombre mood today just like the weather itself.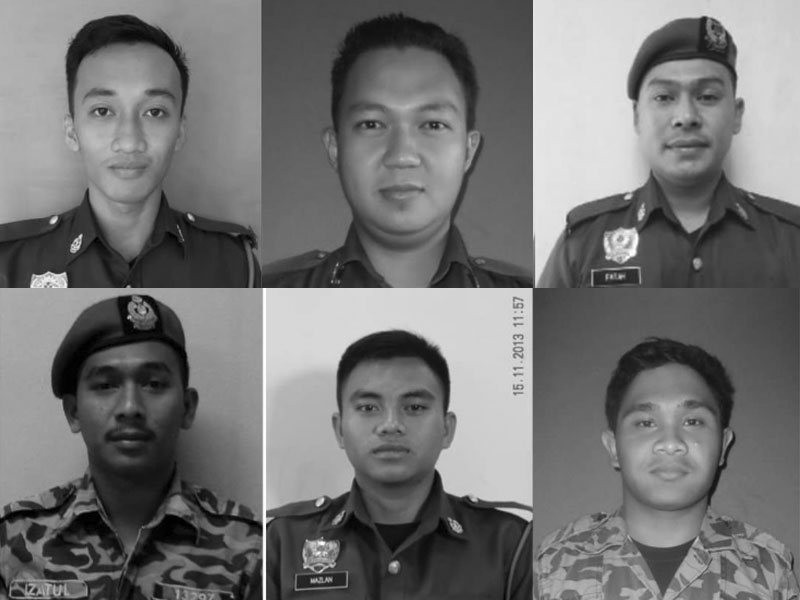 Al-fatihah to all the perished firemen